If you would like to receive my  newsletter to keep up to date with any future events, courses, or classes, please email me with the Subject line marked 'subscribe'.
Winter Season in Pinner
After our Christmas holiday, we have a great line up of classes, workshops, and course for the Winter Season coming up. We ran a successful taster workshop on the 11th fun to teach and everyone seemed to enjoy themselves. Next up we have a beginners course, followed by our Vals and Milonga workshops, as well as a continuation of our Open Class for more experienced dancers. These events are now all open for booking.
'Ten Weeks to Tango' – Pinner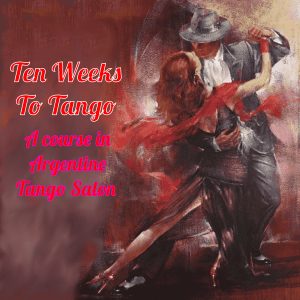 This is the very last week to sign up for this course. I will do a review of last weeks material before introducing new material, so you can catch up this week only.
**Stop press! I still have 4 ladies wanting to learn to follow so I need leaders to get involved. Leaders are normally guys but ladies who want to learn to lead are very welcome. Email me if you are interested to lead, but without a partner. **
This is a structured course (not a drop in set of classes), starting on Saturday 18th January 2020 lasting 10 weeks, aimed at :-
beginners (never danced Argentine Tango before)
improvers (dancing Argentine Tango for up to 12 months)
tango dancers wanting to brush up on basic technique and musicality
leaders who want to follow (it's fun to reverse roles!)
followers who want to lead (may help you get more dances…)
This course is suitable for absolute beginners, and improvers up to 6 months experience. Anyone who dances Ballroom, Salsa, Modern Jive etc. and who is wanting a new challenge is welcome to join in.
Please note this course is limited in numbers (max 10 people) and requires some commitment to the whole period. Missing the odd week maybe OK, but this is not a drop in class and missing more than 2 weeks will not help you.
For more details of the course, and to guarantee your place, please book now at Ten Weeks to Tango – Pinner – 18th January – 28th March 2020
Argentine Tango Open Classes – Pinner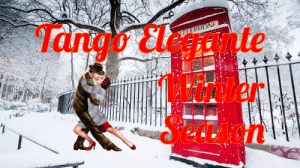 This is a series of open classes, starting on Saturday 11th January running up to 11th April 2020.
These classes are aimed at all levels from recent beginner to intermediate/advanced. Each class will review and consolidate what you already know, help you improve your dancing with new figures, walking patterns, and technique, while learning more about musicality and how you can use the music to influence your dance.
Click here for more details about our Argentine Tango Open Class – Pinner.
Please note these classes are limited in numbers (max 10 people) due to current venue size, so please book to let me know who's interested. You don't have to pay until you attend.
'Romantic Vals' – Pinner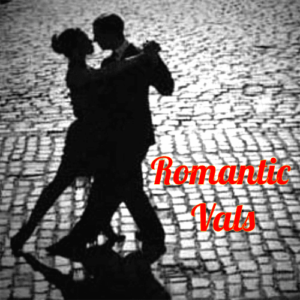 This is a one and a half hour workshop introducing Tango Vals (waltz), running on Saturday 4th April 2020. It is for tango dancers who are not yet comfortable with dancing Vals, or have difficulty adapting their Salon Tango ability to the Vals style, or simply to wish to learn more.
Ideal for couples wishing to try out this beautiful, sophisticated and elegant waltz version of Tango. It doesn't matter if you've never danced Vals before. This workshop will start you off with musicality, elegance and style.
For more details of the 4th April workshop, and to guarantee your place, please book now at Romantic Vals Workshop
'Milonga!' – Pinner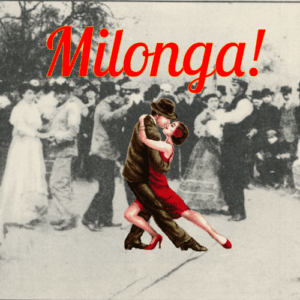 This is a one and a half hour workshop introducing Argentine Tango Milonga style on Saturday 11th April. It is for Argentine Tango dancers who do not yet feel confident with dancing the Milonga (a quick step) style. Ideal for couples wishing to learn this fun, energetic, 'knees up' tango version of a quick step, whether you want to try Argentine Tango Milonga for the first time, or you wish to boost to your basic musicality and technique.
For more details of the workshop, and to guarantee your place, please book now at Tango Milonga workshop
Finally…
If you are short of a Birthday present for your partner, who has always wanted to learn the Argentine tango, why not book yourselves on one of the courses/workshops in the new year, or maybe even a private lesson? 🙂
I look forward to seeing you soon
Steve