Summer Season – Pinner, North London
We have a number of classes and workshops available for booking now. These are all running in Pinner. We have the following coming up in June and early July.
Argentine Tango Open Classes Summer Season Part 1 – Pinner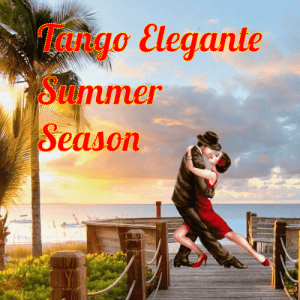 This is a series of open classes, starting on Saturday 6th July running up to 10th Aug (Part 2 will run from 24th Aug – to be confirmed).
These classes are aimed at all levels from recent beginner to intermediate. Each class will review and consolidate what you already know, and help you improve your dancing with new figures, movements and walking patterns, while learning more about musicality and how you can use the music to influence your dance.
Click here for more details about our Argentine Tango Open Classes.
Please note these classes are limited in numbers (max 14 people) due to current venue size, so please book to let me know who's interested. You don't have to pay until you attend  :-).
Holiday Dates coming up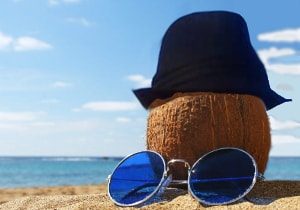 Our recent holiday was so good (hiking in the Austrian mountains – 35+ degrees C but still able to walk on snow, oh yes and wine tasting 🙂 ), so part way through Summer  Season, Tango Elegante is going to take another day off. Who knows what we'll get up to this time 🙂
Therefore, we will not be open on the following dates.
Finally…
From late August we are planning to run further open classes and in September we plan to run a couple of Tango taster workshops for anyone who has not yet tried Argentine tango, with a 'Ten Week to Tango' beginners/improvers course starting late September. More details to come…
If you would like to receive my  newsletter to keep up to date with any future events, courses, or classes, please email me with the Subject line marked 'subscribe'.
Oh, and if you are short of a Birthday present for your partner, who has always wanted to learn the Argentine tango, why not book yourselves on one of the courses/workshops starting this year, or maybe even a private lesson? 🙂
I look forward to seeing you soon
Steve